In 2017, we executed 875 projects regarding design, consultation, EPC and construction in China and delivered 364 mid-term projects. We completed the engineering design, EPC contracting, construction, overhaul & improvement work of key projects for Zhongtianhechuang Energy Company, ethylene oxide project of Maoming Petrochemical Company, Tianjin LNG Terminal, refinery alkylation project in Shijiazhuang, Fuling LNG treatment plant, Shanghai Petrochemical Company and Cangzhou Refining & Chemical Company. We ensured project safety and quality during the process.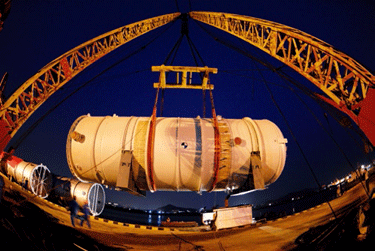 Improved engineering services.Besides providing quality services in the traditional petroleum and chemical fields for our clients, we also provided our clients with integrated solution for coal chemical business, "three wastes" (waste gas, waste water and solid waste) treatment, LNG and bio-energy. Under the principle of "fostering world leading refining and chemical businesses", we comprehensively launched specialized campaigns like "design optimization", visits to customers and collecting views from staff working on key projects. To tackle the major technical problems concerning facility development, kickoff and operation, we mobilized resources in our company. Through such efforts, we laid a foundation for cost control, volume increase and quality safety assurance. We took gradual steps to transform from an engineering contractor into a one-stop integrated solution provider.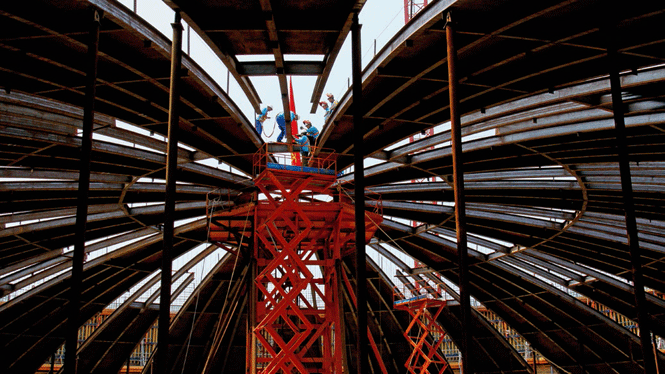 Progress in the "top ten" priority projects.The phased tasks for 23 "top ten" projects were carried out and projects like Hubei Chemical Fertilizer Company's coal to ethylene, Jinling Petrochemical Company's HDT for res idue in an ebullated bed reactor and 6 other projects were accomplished. Another five projects were listed in our "top ten" priorities, i.e. 200,000 tonnes/year solid acid alkylation, light olefins for heavy raw material stimulation and BTX, clean and efficient gasification of 2,000-tonnepulverized coal, removing VOC from gas phase polypropylene and largethroughput plasma treatment for VOCs. Ethylene oxide of Maoming Petrochemical Company, Tianjin LNG Terminal and refinery alkylation in Shijiazhuang and other five projects were commissioned or reached mechanical completion. We achieved phase goals for facilitating projects as coal water slurry gasification of Zhenhai Refining and Chemical Company,the upgraded aromatic unit of Hainan Petrochemical Company and energy efficiency improvement.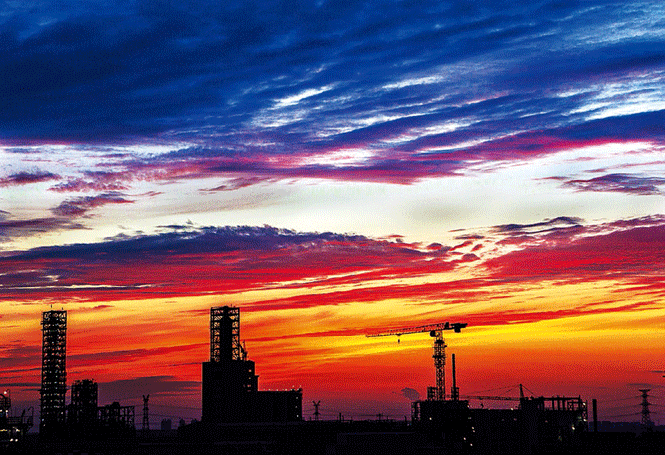 Progress in the building of technical standards.In 2017, we issued 38 various technical standards for 146 projects and 10 standardized figures. In the past three years, we have issued 1,119 technical standards of designing, operation, manufacturing and R&D, covering 474 technical standards for 23 specialized designing. The core technical standard system was established. We have set up 498 construction standards for 23 specialties, aiming to substitute previous technical standards of our subsidiaries. At present, technical standards have been basically unified and applied in Zhongan United Coal Chemical Project and Zhongke Project in the Maoming- Zhanjiang Base.